Over 50 Years Of Caring For Your Pets
Full Service Animal Hospital Located in Warren, Rhode Island
At Warren Animal Hospital, we understand the importance of your pets and how beloved they are to your family members. We are devoted to providing your pets with the care, compassion, and kindness. We offer diagnostic surgeries and routine care with the highest standard of medical practices.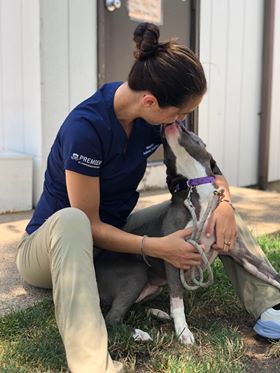 Our priority is to ensure that you are informed throughout the process of your pet's care.

We empower you to make informed decisions about his or her well-being.

Servicing the Easy Bay and surrounding communities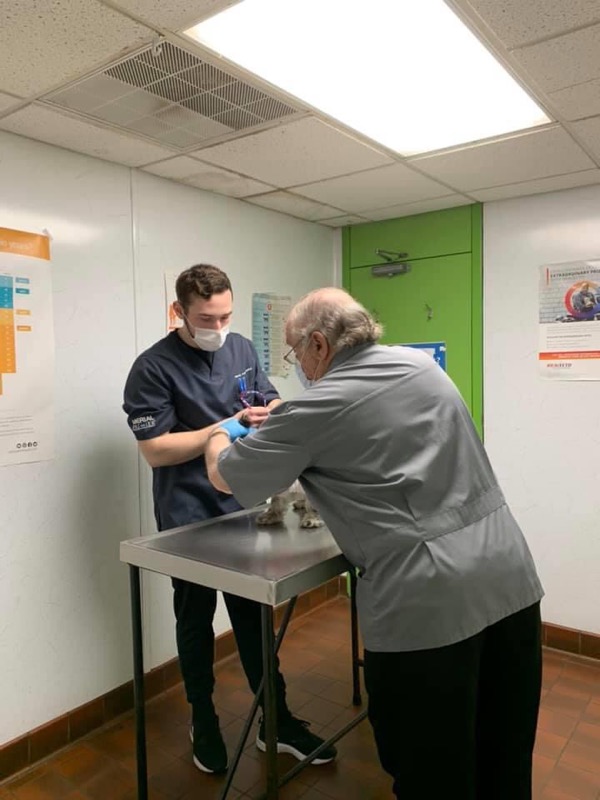 Preventative Care For Your Pets
We believe that preventative care is the best option and will work with you to maintain a convenient schedule of regular checkups, tests, vaccinations, and preventative medications.
Full-Service Animal Hospital
Warren Animal Hospital is proud to be a full-service companion animal hospital. We provide the highest quality veterinarian care at all stages of your pet's life. Our conveniently located facilities feature state-of-the-art equipment and resources designed to maximize the effectiveness of the care for your pets.
Familiar & Comfortable Environment
We focus on preventative care for young, healthier animals and shift to a focus on early detection and treatment as your pet ages. If your pet has any urgent medical or surgical needs, our hospital is equipped to assist. We provide a familiar and comfortable environment for your pets.