Cutting-Edge Animal Hospital in RI
At Warren Animal Hospital, we offer a wide range of routine and surgical care veterinary services. When your pet comes to visit Warren Animal Hospital, you can rest assured that he or she will be receiving the highest level of care from highly trained staff. We believe in providing cutting-edge care in a family-friendly atmosphere. Our team takes a long-term treatment approach with every patient.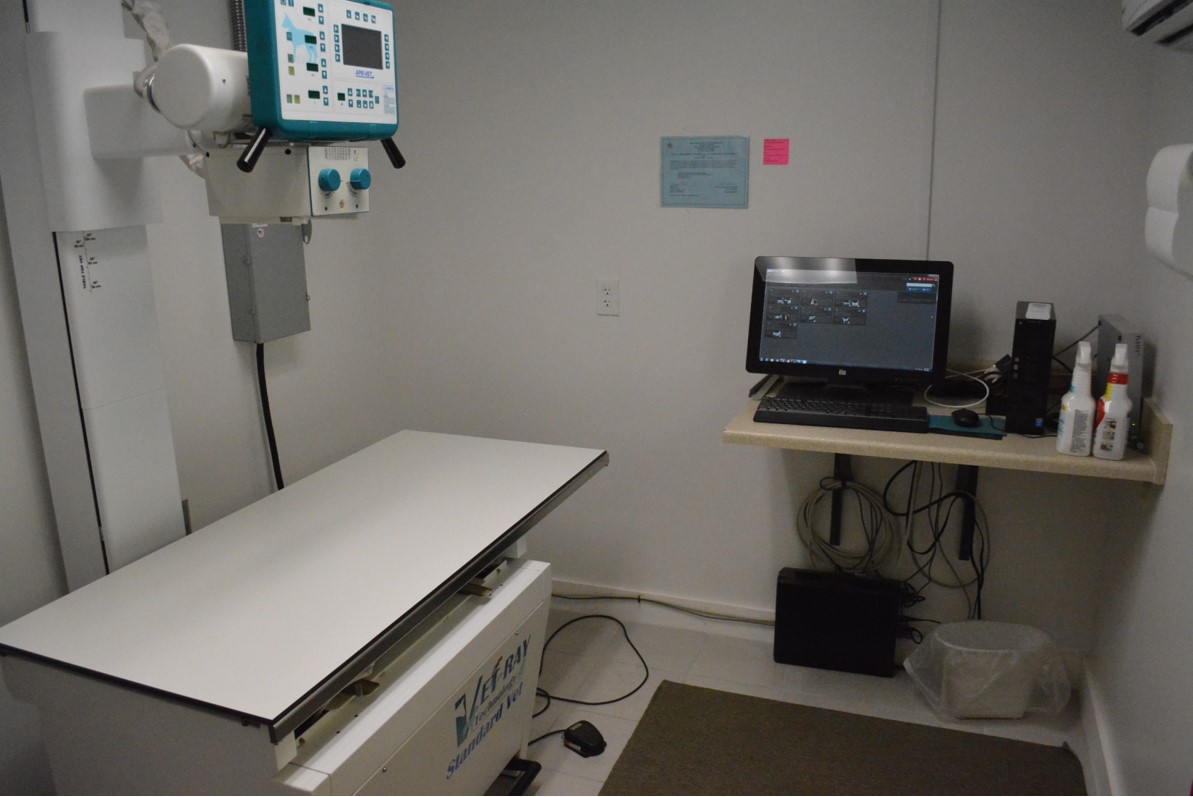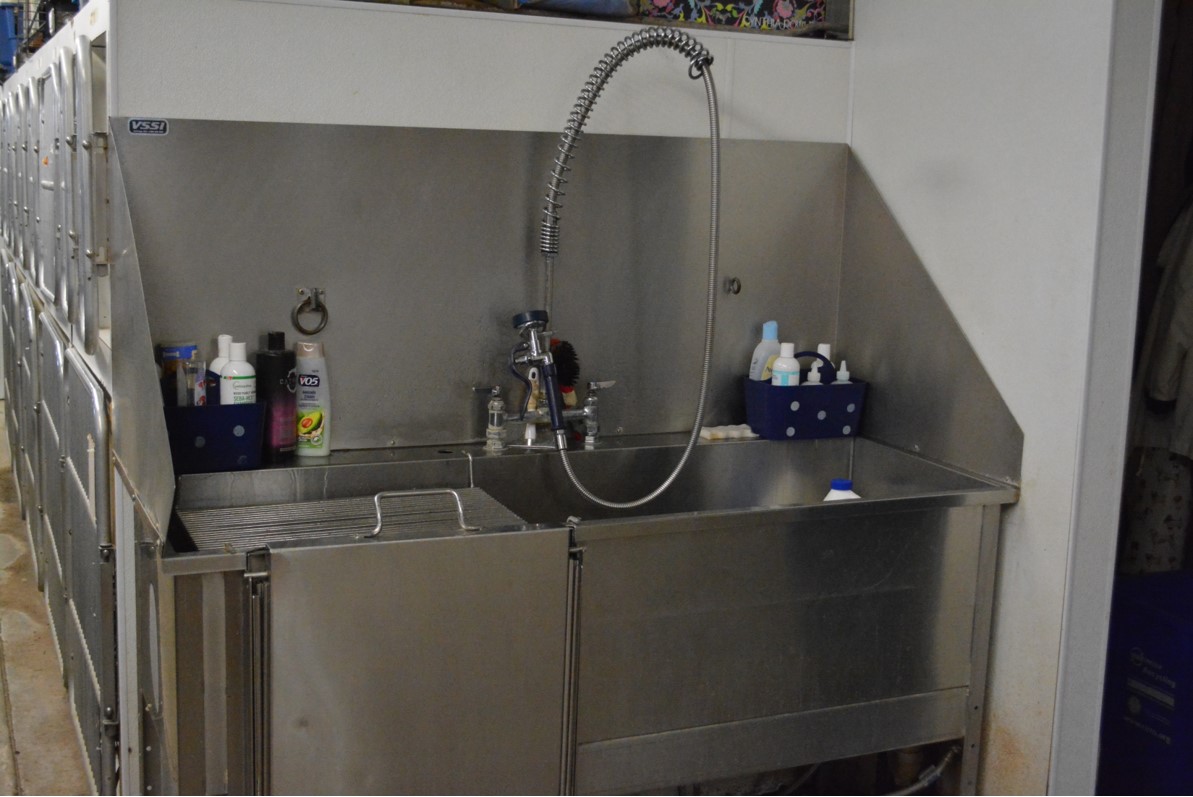 Routine & Non Urgent Veterinary Care
As a comprehensive animal hospital, we provide both wellness care and in-hospital care and surgical procedures and are always ready to work with you in the event of time-sensitive procedures.
Soft tissue surgery & orthopedic surgery

Inhouse & reference laboratory diagnostics

OFA radiology without anesthesia
Prescription & non-prescription pet food
Providing Non Urgent Care
We believe that every patient's family should be informed throughout the care process of their pets.
From cost estimates to the details of a necessary procedure, our friendly staff will be happy to provide you with the answers you need for your peace of mind.