Skilled, Passionate & Experienced Team
Our Team of Veterinarians has over 100 years of Combined Experience in Veterinary Medicine.
Dr. Richard M. Mello
Dr. Christopher C. Crane
Dr. Jody Mello-Brooks
Dr. Ilse Guck- Bickford
Dr. Kristina Cooney
Dr. Erica Levin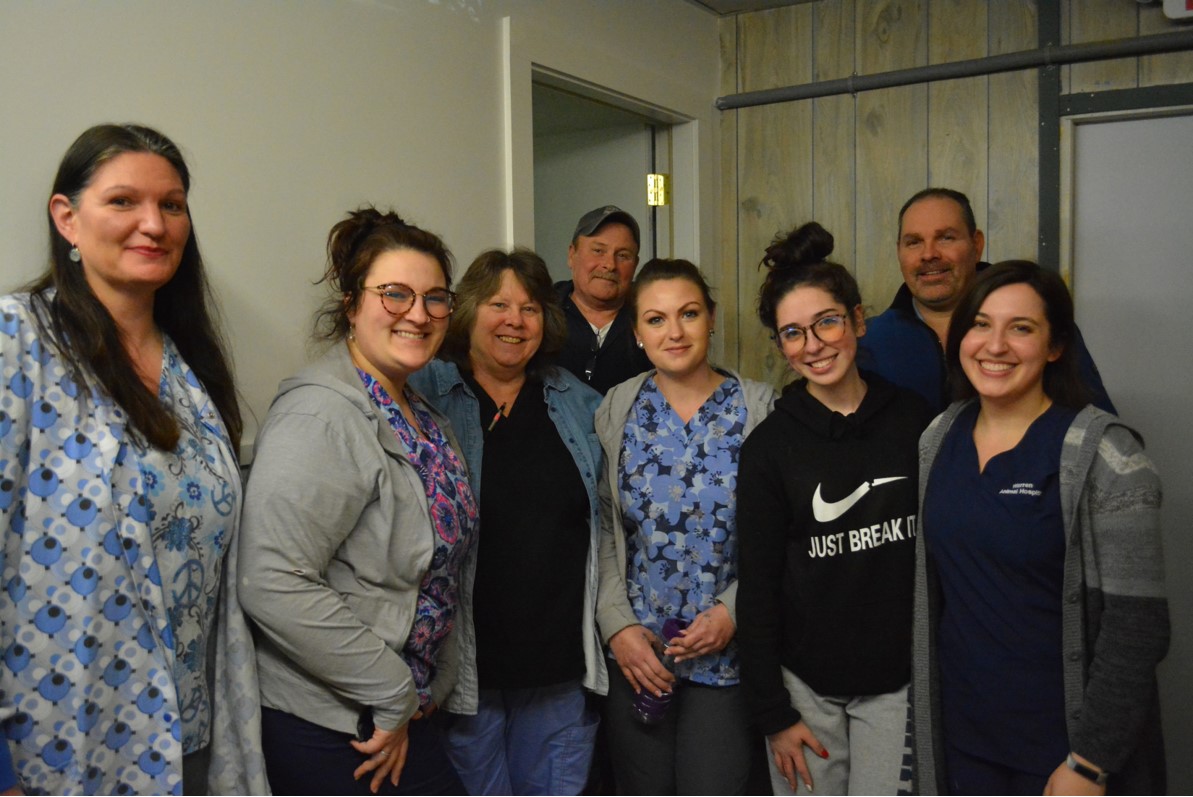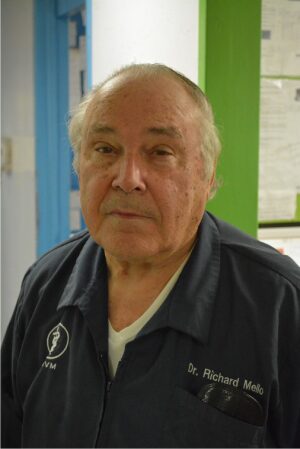 Dr. Mello has been the owner operator Warren Animal Hospital for over 50 years, he truly cares about each pet that comes into the hospital and is devoted to optimizing the experience as much as possible for pets and their families.
We offer a variety of veterinary services at an affordable cost. Our friendly veterinary staff is honored to work with your pet at every phase of life, from the earliest vaccinations to treatment in the event of later-in-life medical issues. We offer a variety of in-house diagnostic and treatment services to make things as convenient, expedient and simple as possible. From our doctor to our front desk staff, Warren Animal Hospital is comprised of a team that is passionate about providing quality animal health care.