Ensure The Well-being Of Your Pets
– Get In Touch
Appointments are made by calling (401)245-8313 during Normal Business Hours. 
The Hospital does not schedule appointments online or via email.
Mon – Fri: 8:00 AM – 5:30 PM
Closed for lunch 12:30 PM - 1:30 PM on weekdays
Sat: CLOSED
Sun: CLOSED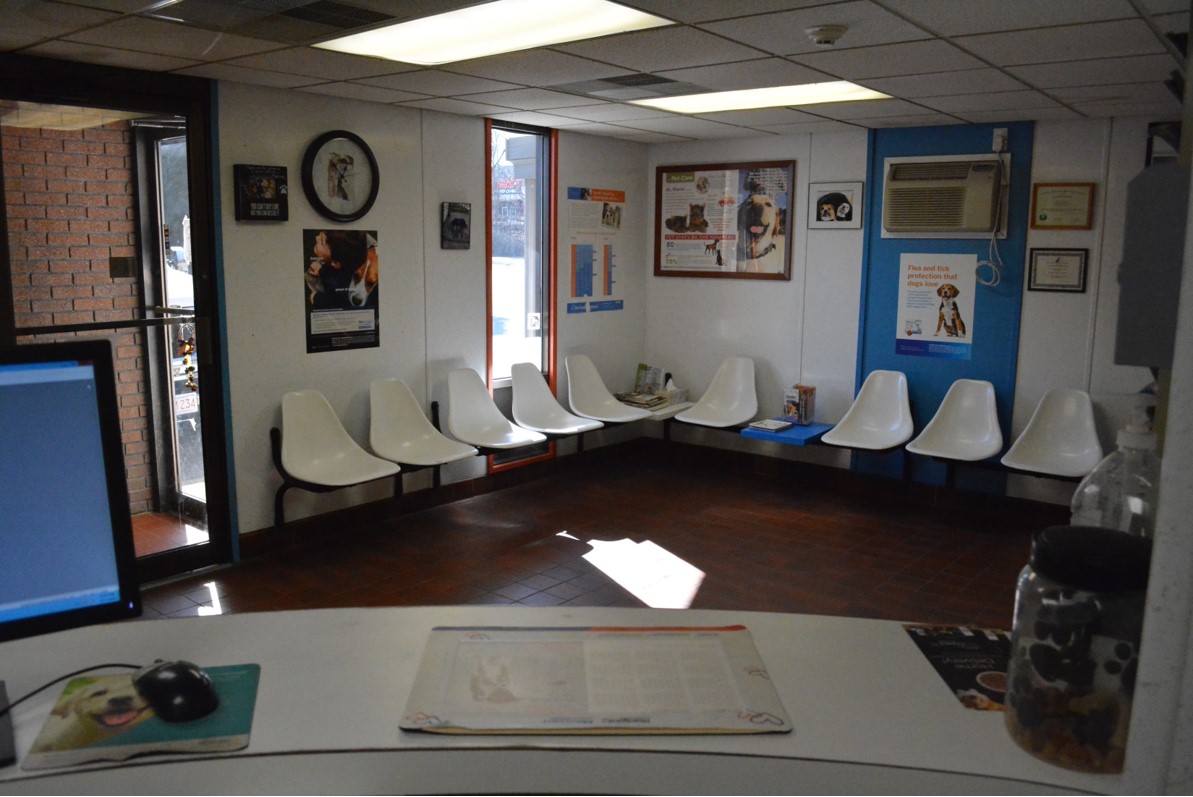 Enter your details and submit the contact form.